Sewage Backup
A sewage backup or a broken sewer line is can be unsafe and dangerous to your health. Proper measures and precautions have to be taken to stop the problem, prevent the issue from happening again and clean the damage it created. Raw sewage is not to be taken lightly; it can be filled with virus and bacteria which can cause bodily illness, especially when not dealt with it properly. Our trained technicians have the proper professional equipment and bio-hazard suits to ensure a thorough cleaning of your home and or place of business.
When a crack occurs in your sewage plumbing line, it is almost guaranteed that a problem will happen soon. Sewage can be detrimental to your physical health, it can also ruin everything from floors to home furniture and valuable items.  Identifying the source of problem is our top priority as soon as our technicians arrive at your property. After assessing the situation, our trained technicians will be able to explain and develop a plan to immediately begin to clean up the sewage damage.
Preventing Sewage Backups
Aside from having a professional inspect your plumbing on a regular basis, there are a few things a property owner can do to help prevent a sewage backup in the plumbing lines. You want to inspect the home's foundation and look for any cracks, if any cracks are present you can waterproof the existing foundation or call a professional plumber to properly deal with the crack. A common device called a Backflow Preventor (BFP) can be installed in your plumbing system by a licensed plumber, and can effectively help shut off the home or business from the street sewer system during extreme sewage backups. Call your local professional plumber for more details in regards to this device.
Sewage backups can be a scary situation to deal with and can carry high risk of health factors. The viruses and bacteria found in sewage can result in intense types of diseases. By taking simple but important protective measures, as well as dialing a professional plumber once the water damage has begun, you can limit the damage that occurs from the situation.
Sickness & Disease As a result of Sewage
According to the Institute for Inspection, Cleaning and Restoration Certification (IICRC) more than 120 viruses can exist in human waste and subsequently contaminate the sewage system. This includes Rotavirus, which can cause severe and occasionally life-threatening dysentery-type symptoms in children. In addition, sewage may contain Norovirus, which causes stomach flu, and Adenoviruses, which cause eye and respiratory infections.
A sewer backup can also expose your family to very infectious parasites such as Cryptosporidium and Giardia. Both of these can result in severe and chronic intestinal diseases in both adults and children. Bacterial pathogens in black water can contain Shigella, Salmonella and E. coli. They can cause airway restriction, respiratory inflammation and allergic responses, or if inhaled, may negatively affect the central nervous system. Our trained technicians have gone through the proper training and will take all the necessary steps to not only clean up sewage, but also properly disposing it.
Complete Sewage Clean-up
We have years on experience with sewage clean up, we will ensure your home has been successfully sanitized. If you need additional peace of mind, you can hire a certified industrial hygienist to test your property to ensure all the contaminants have been removed by our techs. Our trained technicians will respond, recover and restore your home back to the way it was.
Equipped with the necessary safety apparatus and cleaning products, our trained technicians are here to help clean and restore your property back to its normal state.
Damage Factor:

 8 out of 10

Urgency Level:

10 out of 10
Health Risk Factor:

 

10 out of 10

Dry Down Response Time:

1-2 Hours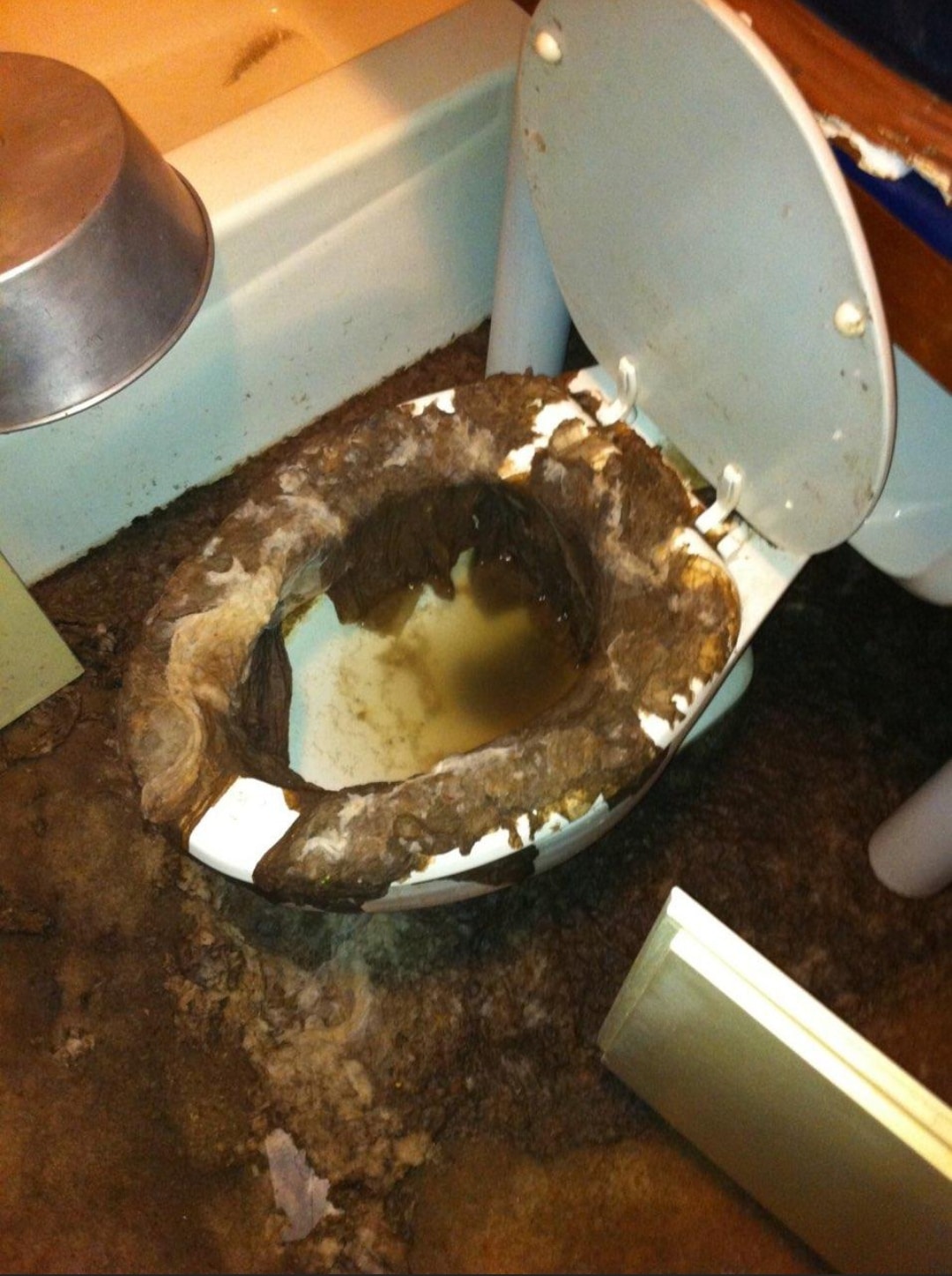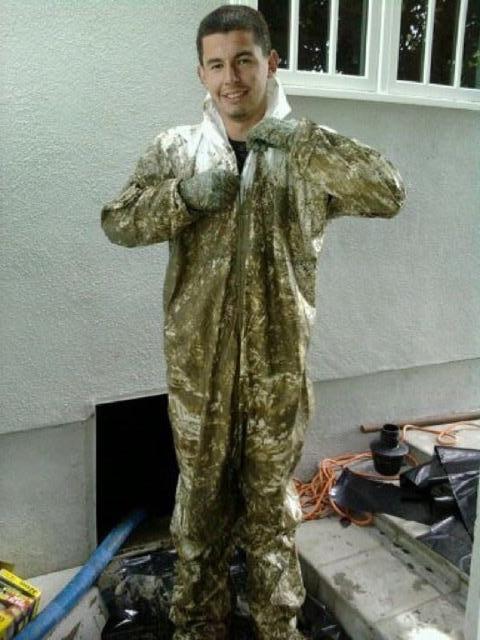 Los Angeles
Orange County
San Bernadino
San Fernando Valley
Riverside
Ventura County
Santa Barbara County
Dry Down
11810 Aviation Blvd Inglewood, CA 90304