Mold Remediation
Mold can spread fast, a home or place of business can quickly become infested with mold with the introduction of a water source, like a roof or plumbing leak. Mold can spread throughout a property in as little as 48-72 hours, and can produce allergens and irritants that have the potential to cause other health effects.
If you have reasons to believe that your home or place of business has a mold problem, our trained technicians can inspect and assess your property. If mold is found, they will explain and prepare a plan of action to eliminate the mold.
Understanding Mold
Microscopic mold spores exist almost everywhere, outdoors and indoors, making it impossible to remove all mold from a home or place of business.
Consider the following mold facts:
• Mold is present almost everywhere, indoors and outdoors.
• Mold spores are microscopic and float along in the air, and may enter your home through windows, doors, or AC/heating systems or even hitch a ride indoors on your clothing or on a pet.
• Mold spores thrive on moisture. Mold spores can quickly grow into colonies when exposed to water.
• Before mold remediation can begin, any sources of water or moisture must be addressed. Otherwise, the mold may return.
• Mold often produces a strong, musty odor and can lead you to possible mold problem areas.
• Even higher-than-normal indoor humidity can support mold growth. Keep indoor humidity below 45 percent.
What is Black Mold?
Stachybotrys chartarum is the type of mold often called "black mold" or "toxic mold". Any mold in your home should not be taken lightly and should be treated with caution – keep out of affected areas and don't touch or disturb the mold.
How Do I Tell If It's Black Mold?
Since many types of mold can produce allergens and irritants, you should contact a qualified mold remediation company regardless of the color or type of mold. In many instances, multiple types of mold can exist in the same house or structure. If you suspect that you have a mold problem, contact our offices immediately.
Damage Factor:

 9 out of 10

Urgency Level:

10 out of 10
Health Risk Factor:

 

10 out of 10

Dry Down Response Time:

1-2 Hours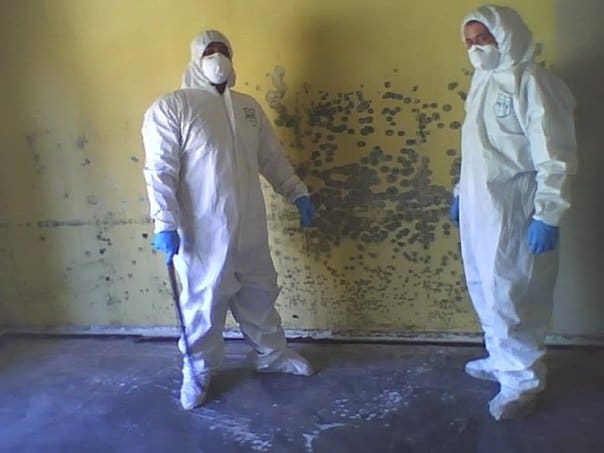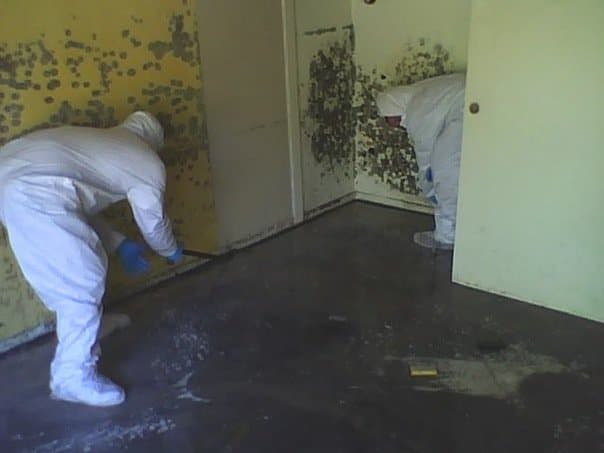 Los Angeles
Orange County
San Bernadino
San Fernando Valley
Riverside
Ventura County
Santa Barbara County
Dry Down
11810 Aviation Blvd Inglewood, CA 90304