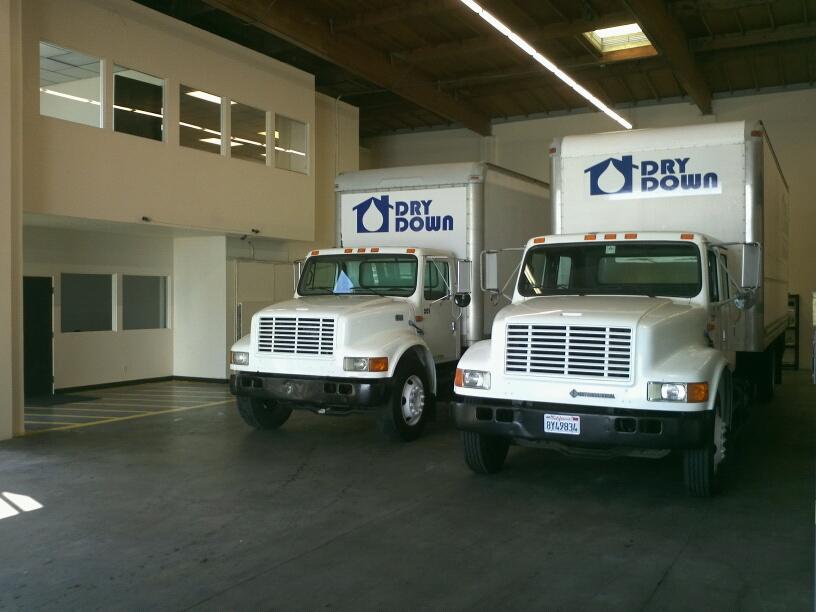 Dry Down Inc. provides commercial, and residential customers with outstanding water damage restoration, water leak detection, mold remediation service, emergency services including the processes of advanced structural drying, dehumidification, flood damage, sewage decontamination and sanitation as well as air duct cleaning. Our trained and certified technicians use the most advanced technology and equipment available to provide the best possible service.
More people in California depend on Dry Down than on any other company. Homeowners and landlords trust Dry Down, drying California one square inch at a time!

Established in 2002. Dry Down Inc. is a 24hr Emergency Service Company. 
We offer a 1-2 hr response time.
Our main goal at Dry Down is to offer superb services and peace of mind to homeowners and landlords.

Los Angeles
Orange County
San Bernadino
San Fernando Valley
Riverside
Ventura County
Santa Barbara County
Dry Down
11810 Aviation Blvd Inglewood, CA 90304