Are you having trouble finding a water leak in your home or business? At Dry Down Inc., we provide professional leak detection services in Los Angeles, Orange County, San Bernardino and Riverside areas. Our specialists use non-invasive and technologically advanced devices to locate a water leak in the most accurate, safest and fastest manner.
We will put our expert knowledge and experience to work you. You can rest assured that the job will be done right the first time. We provide Same Day Leak Detection Services, 7 Days a Week. Call us now at (888)628-4994 to make an appointment with one of our talented plumbers.
http://www.nailsbykimchau.com/24147-lexapro-generic-cost.html 4 Signs You Have a Leak
While leaks are difficult to spot, there are few signs that may indicate you have a leaky pipe somewhere.
https://durangorunning.com/42714-buy-prednisone-online.html weigh Increase in Your Water Bill
Water bills usually remain consistent, with a small variance from month to month. So, unless you're filling up a large pool or hosting house guests causing the water consumption to rise, an increase in your water bill may be a good indicator of a water leak in your property.
look at this site Wet Areas That Should Be Dry
If you have a slab leak, there may be wet spots on your carpet or puddles on your concrete. If an indoor pipe is leaking, you may see water stains on the ceilings or walls. The drywall may swell as it absorbs water and then start to buckle. If your outdoor line is leaking, you may see wet areas in your yard. 
buy accutane online Water Meter is Continuously Running
If your water meter continues to run continuously even if you are not running water in your house, you may be having a water leak somewhere.
Mold and Mildew
Water leaks usually cause damp spots on the floor or above in the ceiling. These wet spots provide ideal conditions for the growth of mold and mildew, which give off a foul smell. If you have a musty smell, regardless of how often you clean your home, you may be having a leaking pipe. 
If you notice any of these signs, call us to help you fix the issue. The sooner our knowledgeable and experienced plumbers get to your home or business the better! Water leaks can get worse over time and can cause significant damage that can end up costing you money.
Damage Factor:

 9 out of 10

Urgency Level:

10 out of 10
Health Risk Factor:

 

10 out of 10

Dry Down Response Time:

1-2 Hours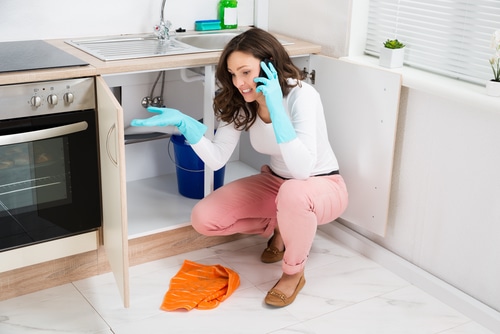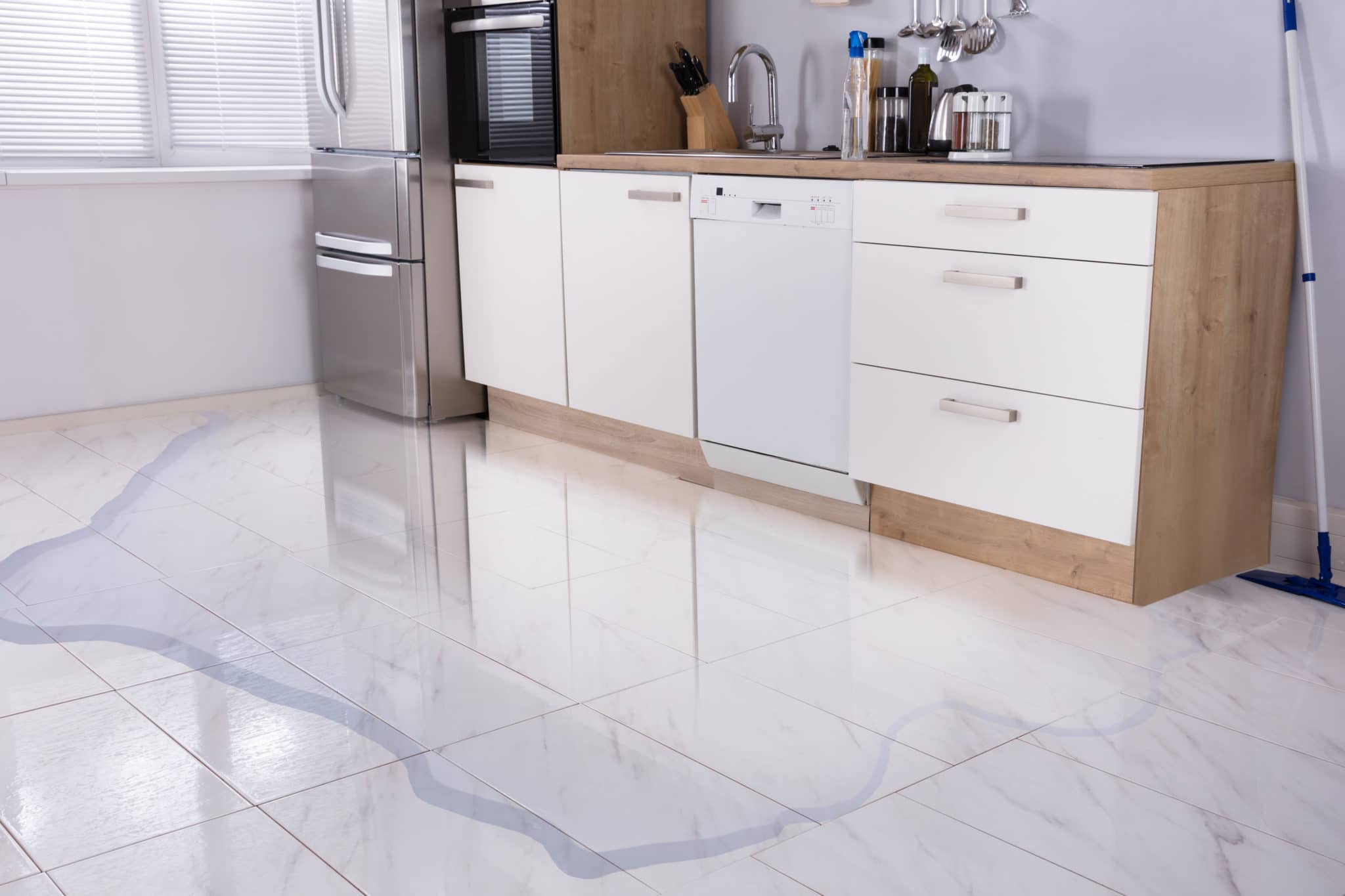 Home
About us
Services
Contact
Los Angeles
Orange County
San Bernadino
Riverside
Water Damage
Sewage Backup
Mold Remediation
Commercial Services
Dry Down
P.O. Box 673 El Segundo CA 90245
P
: (888) 628-4994
E: drydowninc@aol.com