Drain Cleaning Service Specialists
Do you have a clogged drain? We provide a comprehensive range of drain cleaning services in Los Angeles, Orange County, San Bernardino and Riverside areas. Our plumbers are highly trained and have the tools that allow them to perform the necessary service to your drain.
Every time you call Dry Down Inc., you can be sure the job will be done right the first time. We provide 24/7 fast response drain cleaning services. Call us now at (888)628-4994 to schedule an appointment.
Why You Should Use a Professional Drain Cleaning Service
Clogged drains are common indoor plumbing problems. Over time, dirt, soap scum, and accumulated hair can cause a clog or a slow drain. Clogged drains may start as a minor issue but can quickly escalate into a major problem. Ignoring a clogged drain can cause many problems, home water damage, sever piping damage and extensive clogging. Here are signs to help you determine if it is time to have your drains cleaned.
An Unpleasant Smell
If you're experiencing odors coming from your drains, it could mean there is a serious issue with your drainage system. Improperly functioning drains can cause sewage and waste to build up in the pipes. This waste can rot in the pipes, sending an unpleasant smell into the adjacent rooms. Only a professional plumber can determine if the issue is serious or minor.
Slow Drains
Slow moving drains are a sure sign of trouble. Don't wait until your drains have completely stopped to call a plumber. It is recommended that you consult a plumber at the first sign of a slow drain.
Gurgling Noises
If you hear gurgling noises as the wastewater goes down to the drain, it may be an indication there's a clog. Luckily, the clog is yet to become massive, but if a drain cleaning is not done immediately, things can get worse.
Frequent Clogs
Toilets clogs can just occur from time to time. However, if you are getting clogs more frequently or multiple fixtures are clogged inside your home, you need a complete drain cleaning service.
These are just some of the common signs you need your drains cleaned. At Dry Down Inc., we know the importance of a properly functioning drain. Our plumbers are available 24 hours a day, seven days a week to help you with your needs. We offer professional drain cleaning services in Los Angeles, Orange County, San Bernardino and Riverside areas. Give us a call today to schedule a service.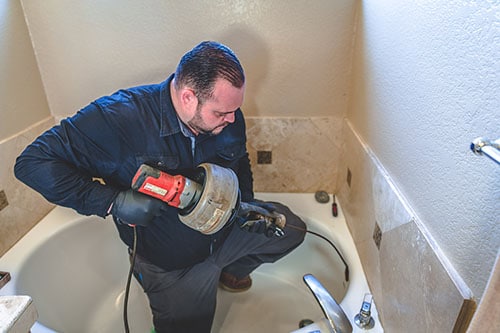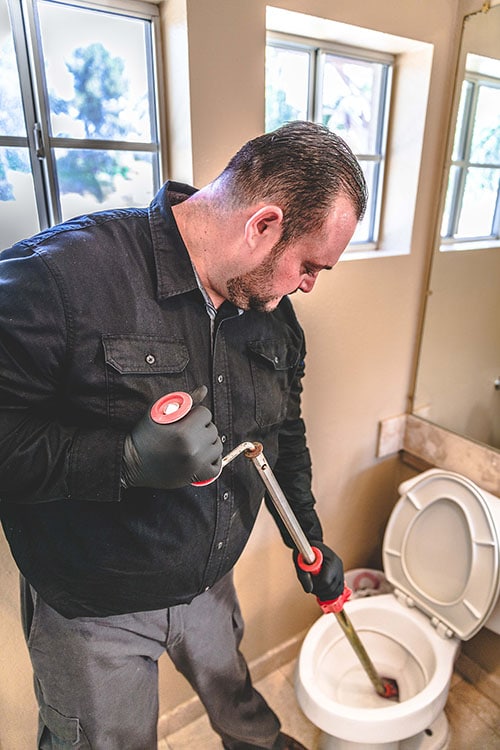 Home
About us
Services
Contact
Los Angeles
Orange County
San Bernadino
Riverside
Water Damage
Sewage Backup
Mold Remediation
Commercial Services
Dry Down
P.O. Box 673 El Segundo CA 90245
P
: (888) 628-4994
E: drydowninc@aol.com